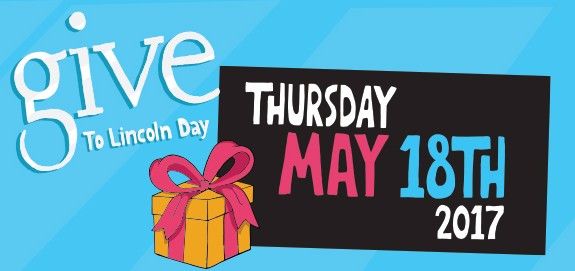 Lincoln's 6th annual Give To Lincoln Day is May 18th, 2017 at VITAL Services, Inc. VITAL Services will hold a car wash event that will be open to the public. Your efforts ensure that VITAL can provide transportation for trips, such as the local zoo, pumpkin patch and county fair. Your donation will also go towards the purchase of interactive games/puzzles/activities and to make upgrades in technology to help with job coaching, training, life skills & to provide immediate mobile access to client information.
There are three ways you can give:
1.      Give an online minimum donation of $10.
2.      Send a check before written out to the Lincoln Community Foundation with VITAL Services, Inc. in the memo to VITAL Services, Inc. at 6400 Cornhusker Hwy, Suite 250, Lincoln, NE 68507.  Minimum donation is $10.
3.      Make your donation in person between 8am and 4pm on May 18th at either the VITAL Services, Inc. office or the Lincoln Community Foundation office at 215 Centennial Mall South. Minimum donation is $10.