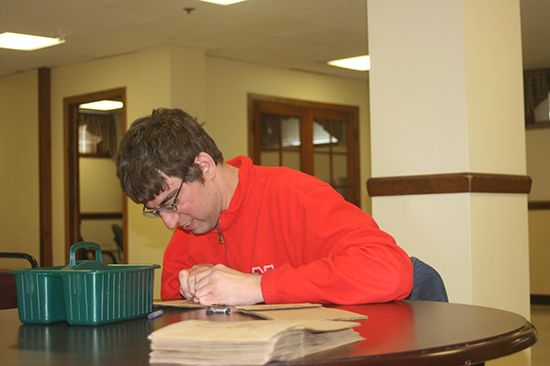 VITAL Services begins a partnership with parents, guardians, and caregivers by helping them understand what services are available, including state and federal rights, regulations and providers. To help you get started we will provide you with fundamental information.
Once the foundation of knowledge is set and services are selected, VITAL steps into its role as provider for both vocational and residential services. We operate two vocational training facilities, five group homes, and multiple extended family homes. We also provide supported services in the individuals home and out in the community.
The quality work of VITAL Services -- official 501(c)(3) non-profit entity is assured through the direction of both a board of directors and an advisory committee. We are certified by the state of Nebraska and regulated by the Nebraska Health and Human Services Systems.