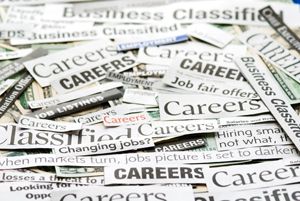 VITAL Services is managed by an administrator or executive director (Joe Asher), programs are facilitated by a number of residential and vocational coordinators, managers, and staff.
VITAL Services is an equal opportunity employer. We offer a health plan, a 403(b) retirement plan, paid holidays, and Employee Assistance Program (EAP), and paid time off.
---
Positions Available
DSP

Our DSP's work with and provide instruction to help individuals learn daily independent living skills and employment skills.

EFH

An extended family home (EFH) creates an opportunity for people with disabilities to live in a private family home while receiving individualized care.
---
If you are interested in applying for a DSP posistion, please click
If you are interested in dropping off a DSP application to 6400 Cornhusker HWY. Ste 250, please click 
---
If you are interested in applying for EFH, please click