Location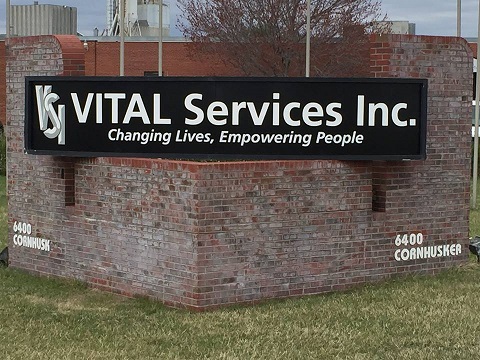 We offer many resources online so you can obtain information from the comfort of your home. Of course, it's sometimes still necessary to come see us in person and we appreciate your visit. Stop by our locations listed below during regular office hours.
VITAL Services Inc
6400 Cornhusker
Suite 250
Lincoln, Ne 68507

Phone (402) 465-5664
Fax (402) 465-4065
E-mail webmaster@vitalservices.org
Cornhusker Location
In 2015 VITAL Services bought the Back to the Bible building located at 6400 Cornhusker Highway. We are currently renovating the west side of the building so the Russell location can move. Renovations and the move will hopefully be done by the end of 2016.
---